Camp Kulaqua 5k Fundrace with shirt
Body Composition analysis
Health and Fitness merchandise and more!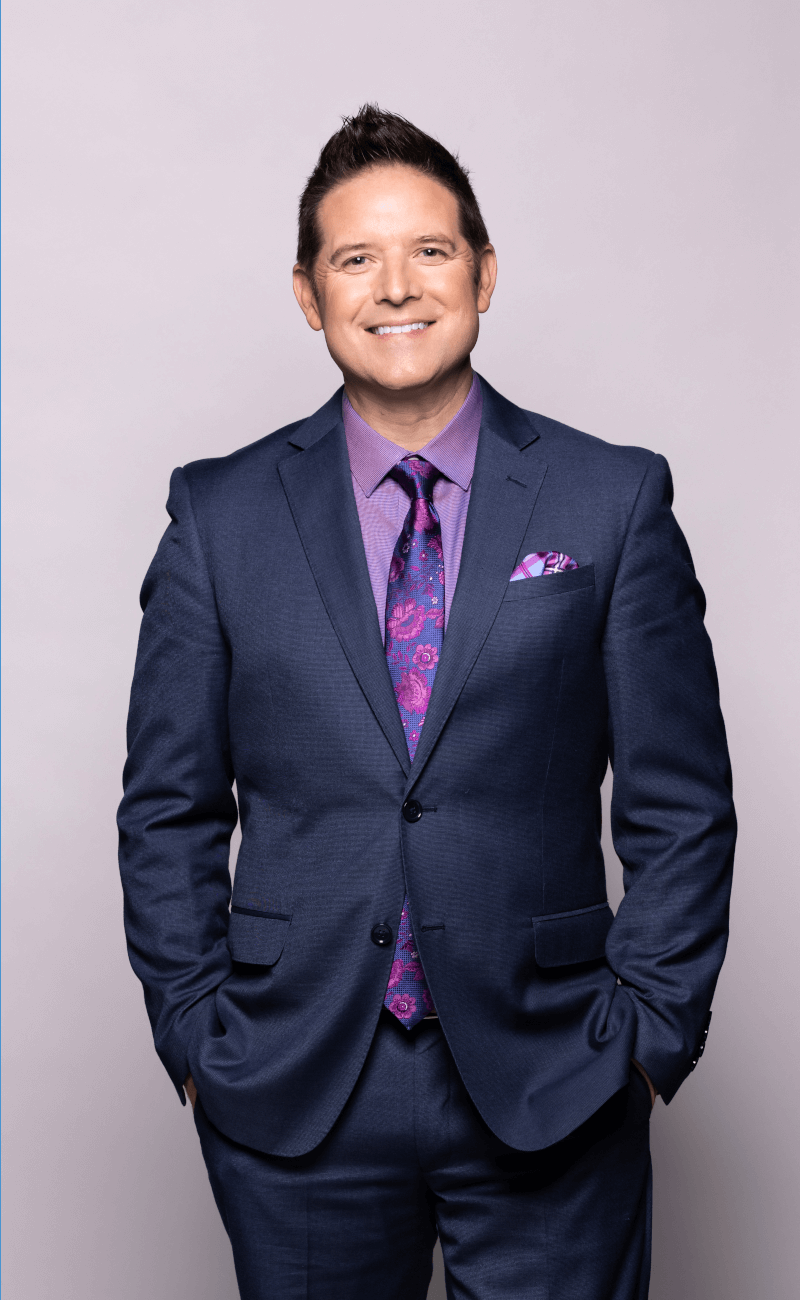 Featured Speaker: Roy Ice
Best Selling author and host of Lifestyle Magazine
Roy Ice is the host of broadcast television's #1 life coaching series, Lifestyle Magazine. He brings a fresh approach to viewers helping them achieve their best life possible. He has explored the rain forests of Panama, Australia, and Costa Rica, and has plunged into the freezing waters of Finland in December. He has received two awards from the Gospel Music Association as a member of the Christian band, Big Face Grace, has taught an English class to a Ukrainian Olympic Gold Medalist, and grade 12 Bible class to an American Double-Gold and Silver Medalist. He was mistaken for a major Hollywood producer for an entire day at Sony Picture Studios, and has climbed to the top of the Continental Divide. Ice is the author of the books The 12 People You Love, and 12 Things to Try While You're Still Mortal, which climbed to the #1 Bestseller spot on Amazon Kindle Religious Books in July of 2015. And yes, he can write other books that don't have the number 12 in the title. Case in point, in August of 2010, he was nominated for the highest award granted by the Society of Children's Book Writers &  Illustrators Guild for his novel, Treasure of Heaven. Ice's life has been thoroughly upgraded in every way by Christ's relentless grace, and he has helped people to live their divine purpose on every continent, with the exception of Antarctica. He still has not given up hope of taking the Good News to the Emperor Penguins of Antarctica, however. Since 1993, Ice has been a pastor, college chaplain, and religion professor in Texas and California, and now serves as the Speaker/Director of Faith For Today broadcast ministries.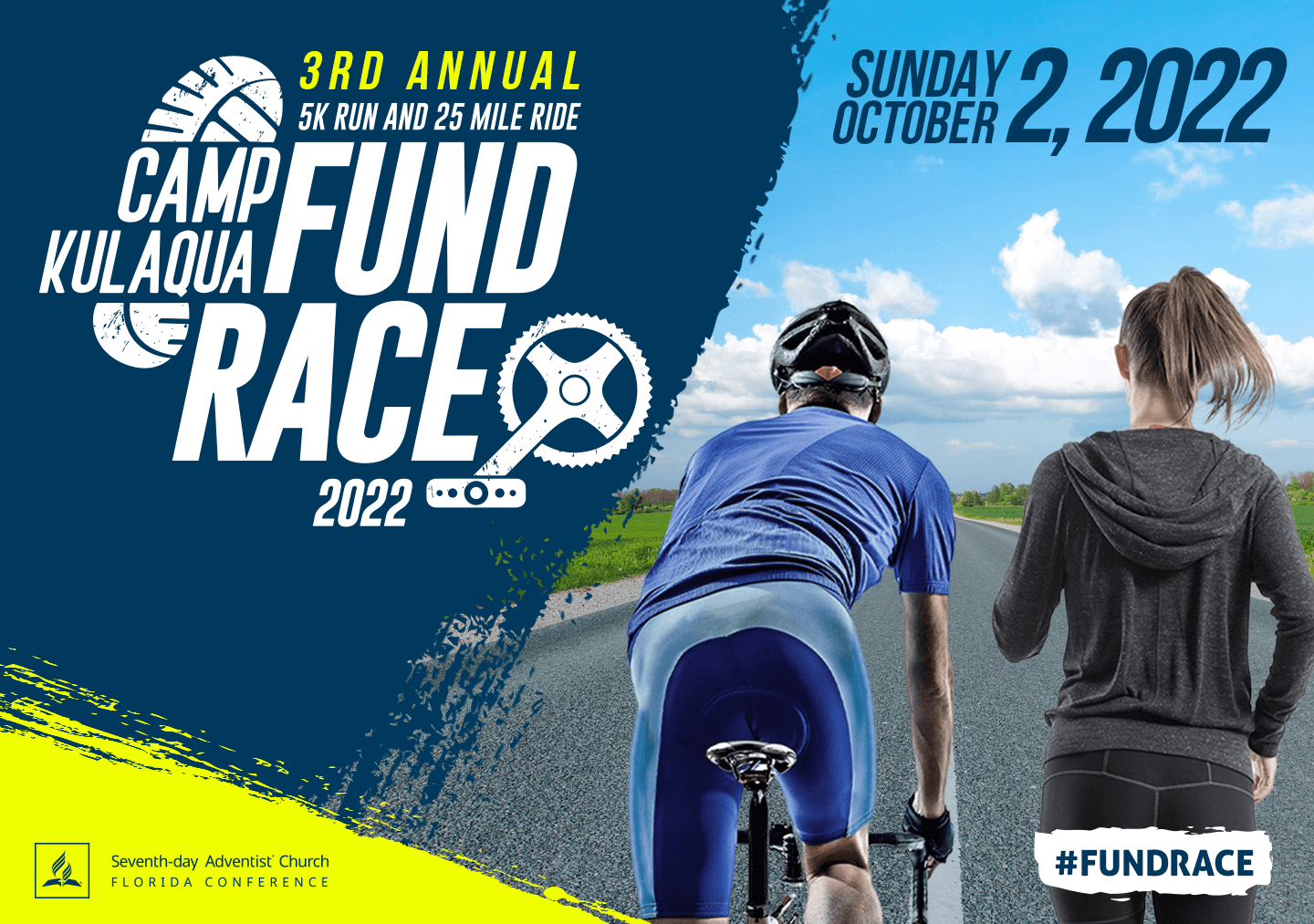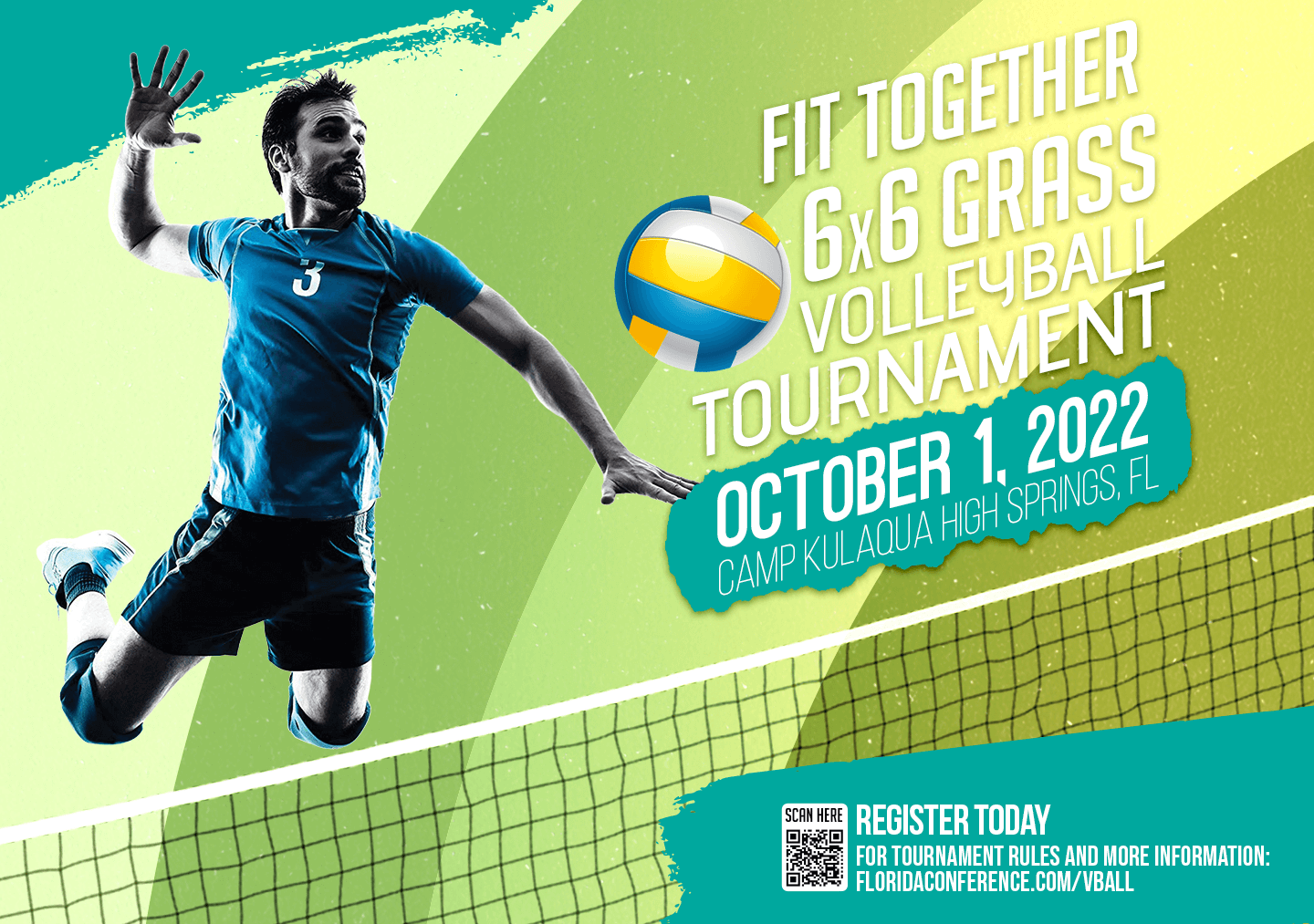 Lynell LaMountain
Lynell LaMountain, Southern Union Health Ministries Director
Lynell LaMountain is the Health Ministries Director for the Southern Union Conference of Seventh-day Adventists. He also co-hosts Lifestyle Magazine, an award-winning television show produced by Faith For Today that averages three million viewers weekly.Before joining the Southern Union Conference in 2014, Lynell was the Senior Manager of CREATION Life at AdventHealth Orlando. It's been his honor and privilege to continue serving AdventHealth to train leaders worldwide in the CREATION Life philosophy and method.Lynell is a speaker, published author and strategic intervention life coach. He is passionate about helping people experience the abundant life of Jesus Christ so they may add more life to their years and more years to their life.He lives in Orlando, Florida, with his wife, Jennifer, and their fourteen-year-old son Garrison.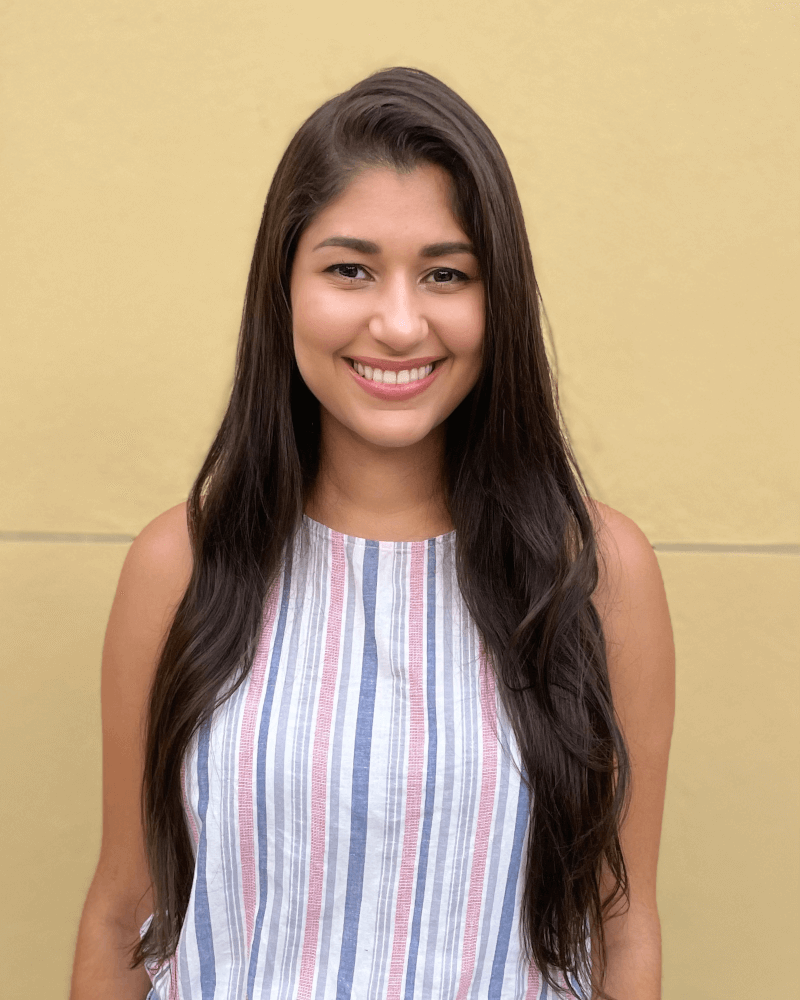 Heidi Perez Quintero
Yummy Vegan Cooking
Heidi Perez Quintero lives in Orlando Florida with her husband, Gerson. She is a graduate of Antillean University and a software developer. Her passions are classical music and vegetarian cooking, and for the last few years has specialized in vegan cooking. She has several cooking demonstrations on YouTube and was recently featured at the Florida Conference Camp Meeting. She is looking forward to meeting you at Fit Together!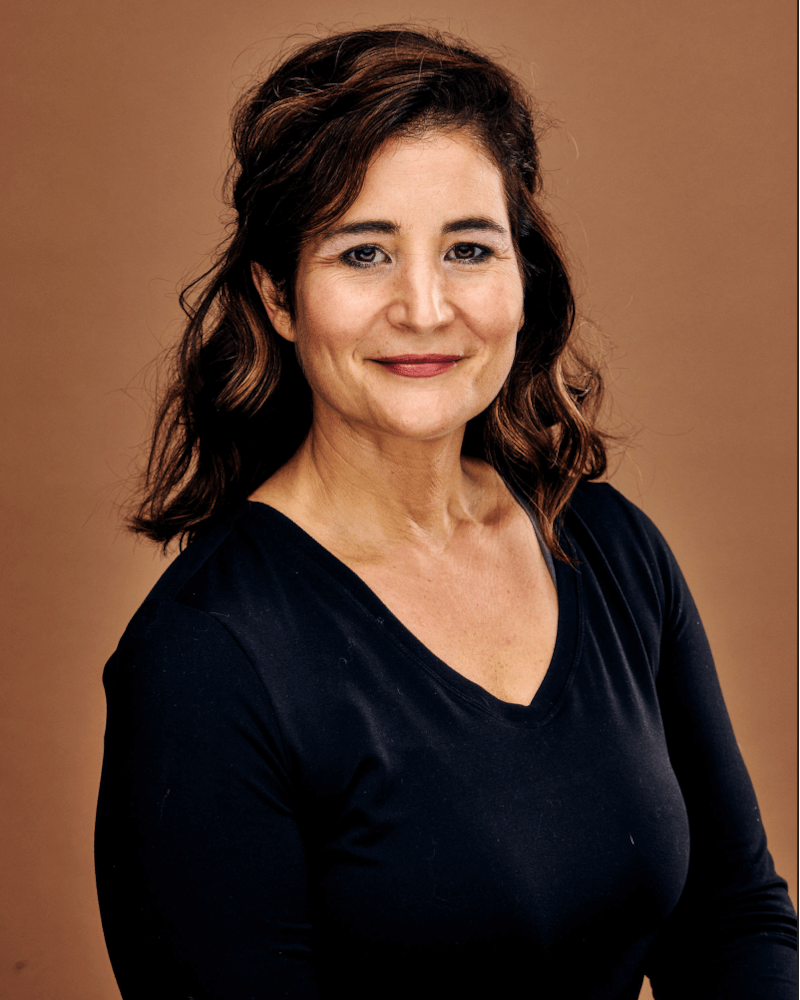 Maria Touchard
Stretch, Flex and Flow: Principles of Stability Wellness
Maria is married with two children and is a member of Forest Lake S.D.A. Church, where she enjoys being involved in health ministries. She has several certifications in Stability Wellness and will be focusing on restorative stretching exercises to improve flexibility and balance. She also makes worshipping Jesus a central part of her class. To maximize the benefits of this class, please bring a mat and a bottle of water.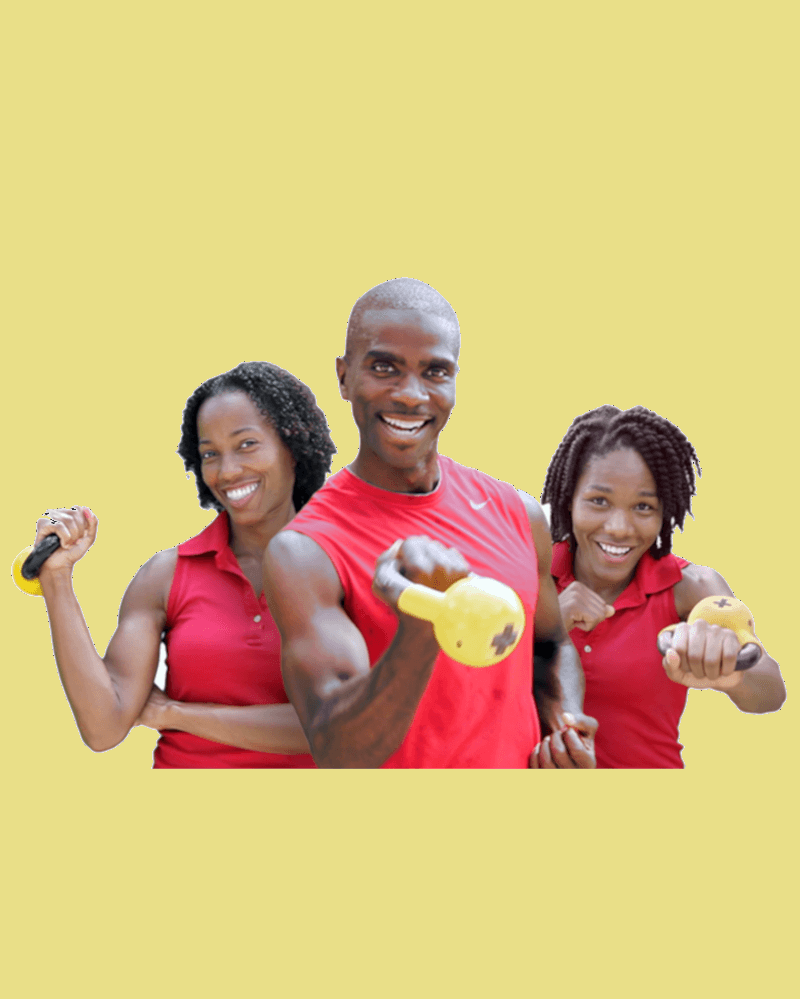 Grace Daley, Dr. Don Bovell, And Ann Burnett
B. E. S.M.A. R. T.
B.E. S.M.A.R.T. is led by Grace Daley, M.Ed., Don Bovell, MD, FAAEM, and Ann Burnett, M.B.A. Grace Daley is a former WNBA and FIBA player who currently serves as the Health Education Director of FreeD.O.M. Clinic USA and is also an educator. Don Bovell is an Emergency Room physician who is certified in Plant-Based Nutrition and currently training at the world's leading online culinary school, Rouxbe. Ann Burnett is the Executive Director of FreeD.O.M. Clinic USA and United Hands, Inc., and is also a certified Zumba instructor.
B.E. S.M.A.R.T. brings out the principles of a healthy lifestyle and will guide us on the practical steps we need to take to get there.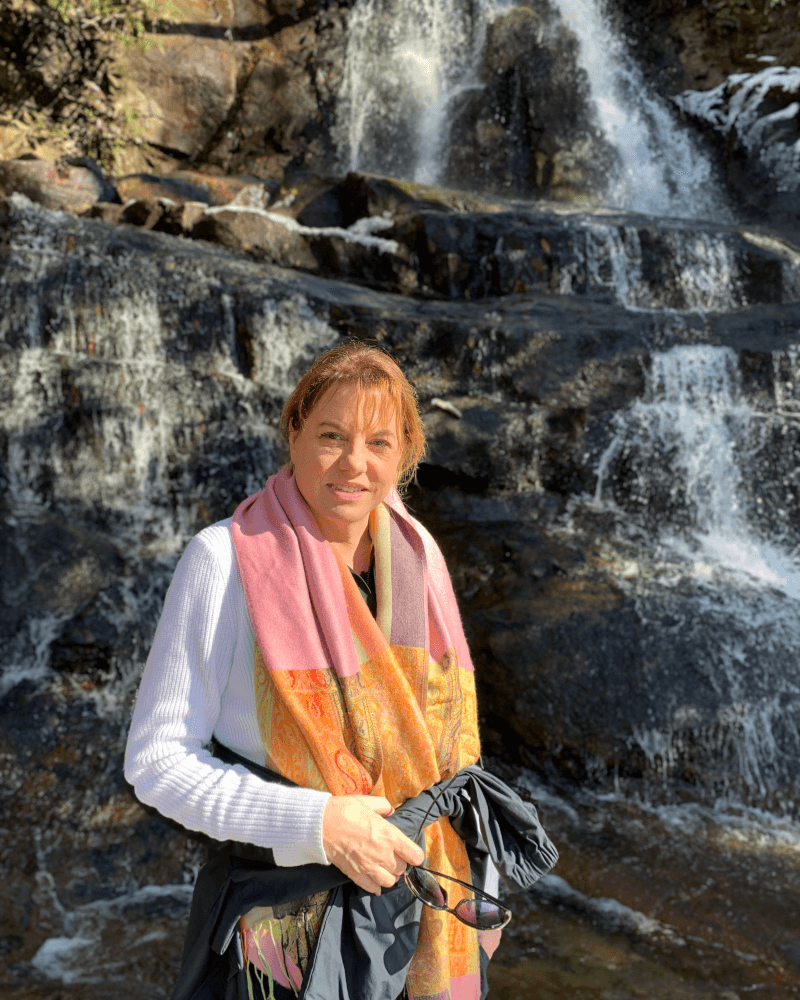 Veronica Sommer – Houeston
Learning Self massage
Veronica Sommer-Hueston has worked in the Central Florida area as a massage therapist since 1990. Massage Therapy was a way to work through the University of Central Florida, where she obtained a B.A. in English. Mrs. Sommer-Hueston studied massage therapy in the U.S., China, and Costa Rica. Veronica specializes in sports massage, medical massage, Traditional Chinese Massage, structural alignment, lymphatic massage, and oncology massage. Veronica is blessed to enjoy a profession that helps people calm their minds while healing their bodies.
Luisa Cordero
The Art of Reading Labels
Welcome to making a difference in your life! My name is Luisa Oliver-Cordero, RDN, LDN. I am a registered licensed dietitian-nutritionist lifestyle educator and a Medicare provider. For over 30 years it has been my privilege to make it easier to face the challenges of improving lifestyle and nutrition habits for a better health and life in my patients. Seen 26 of my patients reverse Diabetes type 2, 3 reverse kidney disease, as well as witnessing others becoming more independent due to their success getting rid of that extra weight, etc., has been my passion and joy. During my free time I like to be involved in ministries helping others, talk to Our Creator while in nature, feel the breeze by the lakes and the beach, and enjoy my children and those little treasures God gives us.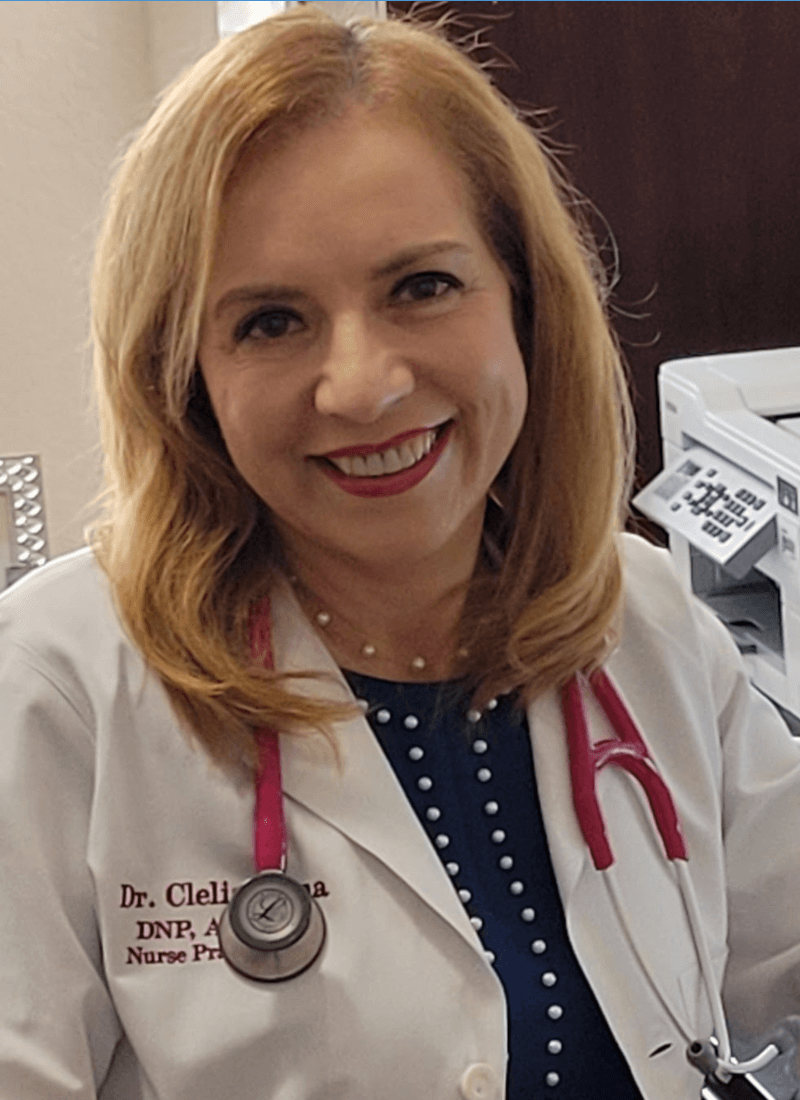 Dr Clelia  Lima
Are You Tired of Being Tired
Dr. Clelia Lima is the founder of FeelWell Telehealth since 2020. The COVID pandemic urged her to offer a convenient option for patients who were missing needed healthcare. Her telehealth primary care practice is grounded on intentional connection with her patients. Dr. Lima is an experienced executive and clinician. She has worked as a family nurse practitioner since 2008 and she's known as being passionate about wellness. She has collaborated in development and implementation of multi-cultural wellness programs. Dr. Lima presents a LIVE Q&A podcast on YouTube every Tuesday with relevant health topics for the community. Her devotion for serving the underserved has taken her to several medical mission trips and commitment to Shepherd's Hope for over 15 years. She is a member of WholeLife SDA Church. Dr. Lima earned her Master and Doctor of Nursing Practice from the University of Central Florida where she has been a courtesy faculty member for over ten years. Numerous health news sites have referenced her research studies in sleep disorders. She has been a guest speaker on TV, radio, and national and international conferences.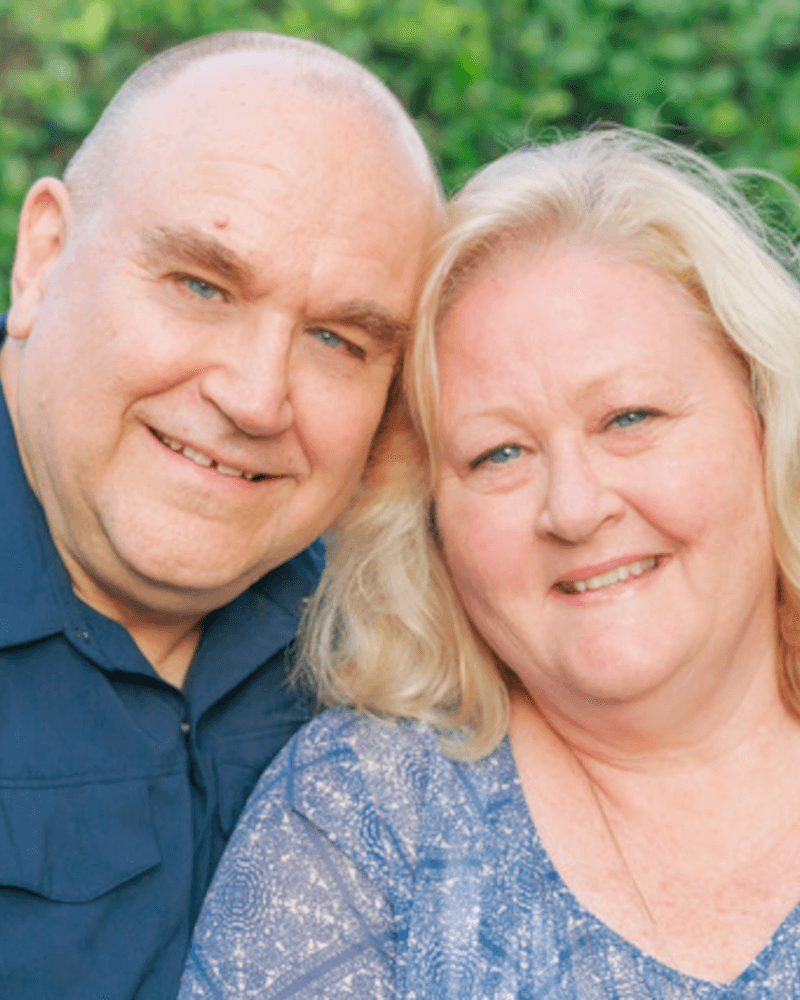 Candy Devore
Your Mental Health Tool box
Candy Graves DeVore is a licensed Marriage and Family therapist on the pastoral staff at the Forest Lake Church. Being a therapist is the fulfillment of a lifelong calling that meandered through ministering in education in our boarding schools and as an editor at the Review and Herald Publishing Association. All these life experiences have culminated in the privilege of continuing in ministry by serving as the individual, couples, and family therapist at Forest Lake Church. Candy's husband, Gary, left his position as boys' dean after 18 years to continue his work as a psychiatric nurse in Winter Park. They have been blessed with two lovely daughters and two very fine sons-in-law. Candy and Gary are further blessed to live in Apopka with Candy's parents, Sandy, 99 and Bedi, 96.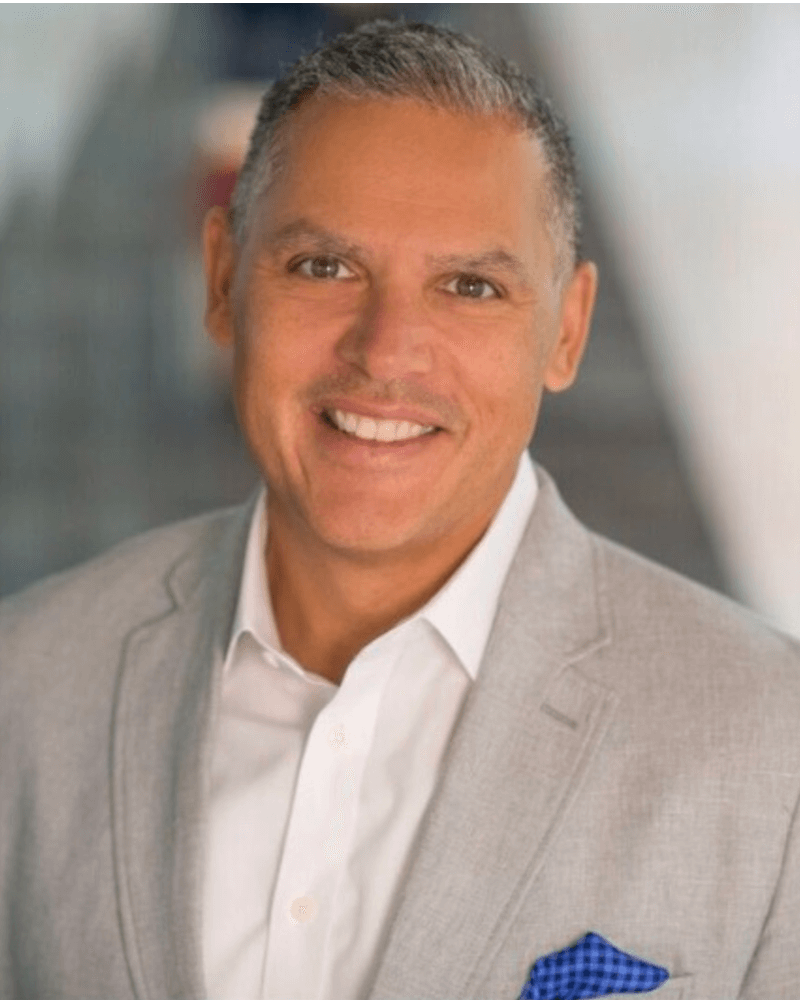 Hector Mastrapa
In Body Fitness Assessment and Training
Hector is the owner of Tribe Fitness and CrossFit in Altamonte Springs. His focus is on improving their members' strength, mobility, and cardio through their CrossFit and Boot Camp classes. Hector is pursuing his L1 certification and helps coach classes as well. He has a passion for the family and community atmosphere they offer at the gym.