Registration
Price is $135 per person ages 13 and
up, plus lodging
$95 per child ages 4-12
FREE for children ages 0-3
Price includes:
– Meals
– Weekend activities
– Camp Kulaqua 5k Fundrace with shirt
– Body Composition analysis
– Health and Fitness merchandise and more!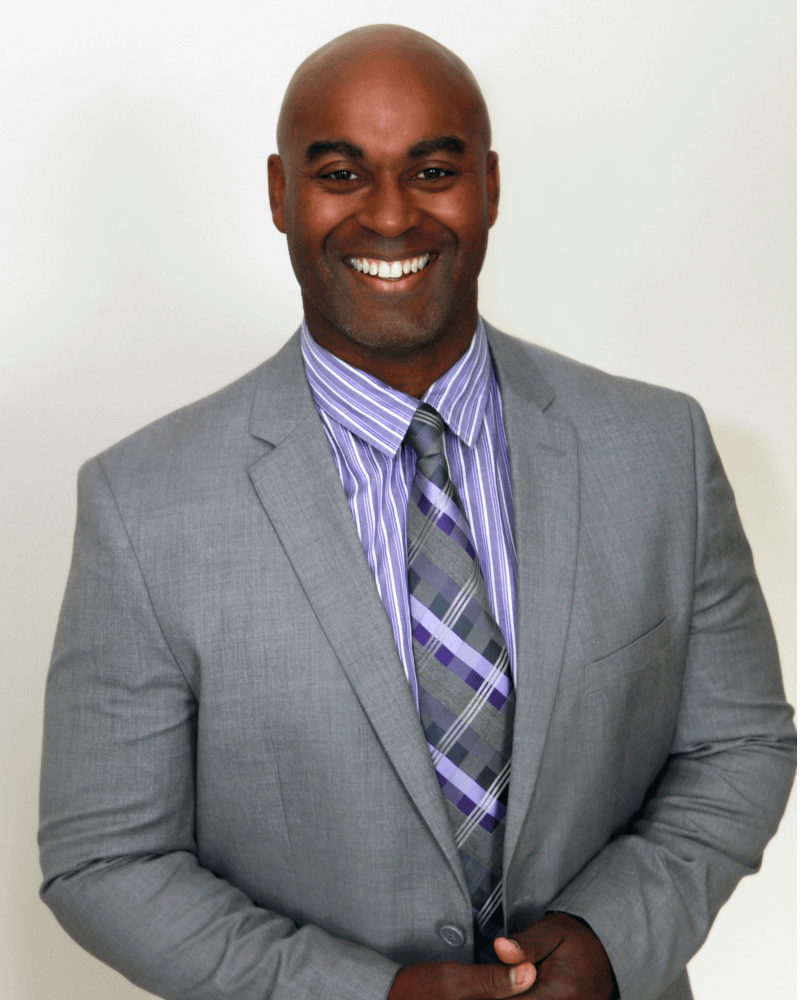 Featured Speaker: Casio Jones

 
Casio Jones has been helping people transform their health for almost 30 years. With his dynamic and enthusiastic character, there is no surprise that Casio Jones is a well-known Health & Wellness motivational speaker. He has been coined "The Body Evangelist" based on him fusing his lifestyle fitness program with biblical wellness principles. As a T.V. host, his television program Action4Life helps introduce positive lifestyle concepts to millions of viewers around the world each week.
As the Wellness Director for AdventHealth Zephyrhills, Casio led a team of health professionals who helped bridge the gap between wellness and healthcare. Casio Jones is now the administrator and co-founder of reNewYou, an Ornish Lifestyle Medicine organization, which is a cardiac rehab facility focused on reversing heart disease. Additionally, as a Certified Financial Advisor, Casio has broadened his goal to help his community by offering solutions for financial safety and freedom.
C.F.A. Casio states with conviction, "I want to empower everyone – no matter the age – to live a more active lifestyle and help prevent the onset of chronic diseases through healthy lifestyle choices while developing positive fitness habits."
Leading Your Church's Health Ministries Team
Lynell LaMountain, Southern Union Health Ministries Director       
Lynell LaMountain is the Health Ministries Director for the Southern Union Conference of Seventh-day Adventists. He also co-hosts Lifestyle Magazine, an award-winning television show produced by Faith For Today that averages three million viewers weekly.Before joining the Southern Union Conference in 2014, Lynell was the Senior Manager of CREATION Life at AdventHealth Orlando. It's been his honor and privilege to continue serving AdventHealth to train leaders worldwide in the CREATION Life philosophy and method.Lynell is a speaker, published author and strategic intervention life coach. He is passionate about helping people experience the abundant life of Jesus Christ so they may add more life to their years and more years to their life.He lives in Orlando, Florida, with his wife, Jennifer, and their fourteen-year-old son Garrison.
Yummy Vegan Cooking
Heidi Perez Quintero
Heidi Perez Quintero lives in Orlando Florida with her husband, Gerson. She is a graduate of Antillean University and a software developer. Her passions are classical music and vegetarian cooking, and for the last few years has specialized in vegan cooking. She has several cooking demonstrations on YouTube and was recently featured at the Florida Conference Camp Meeting. She is looking forward to meeting you at Fit Together!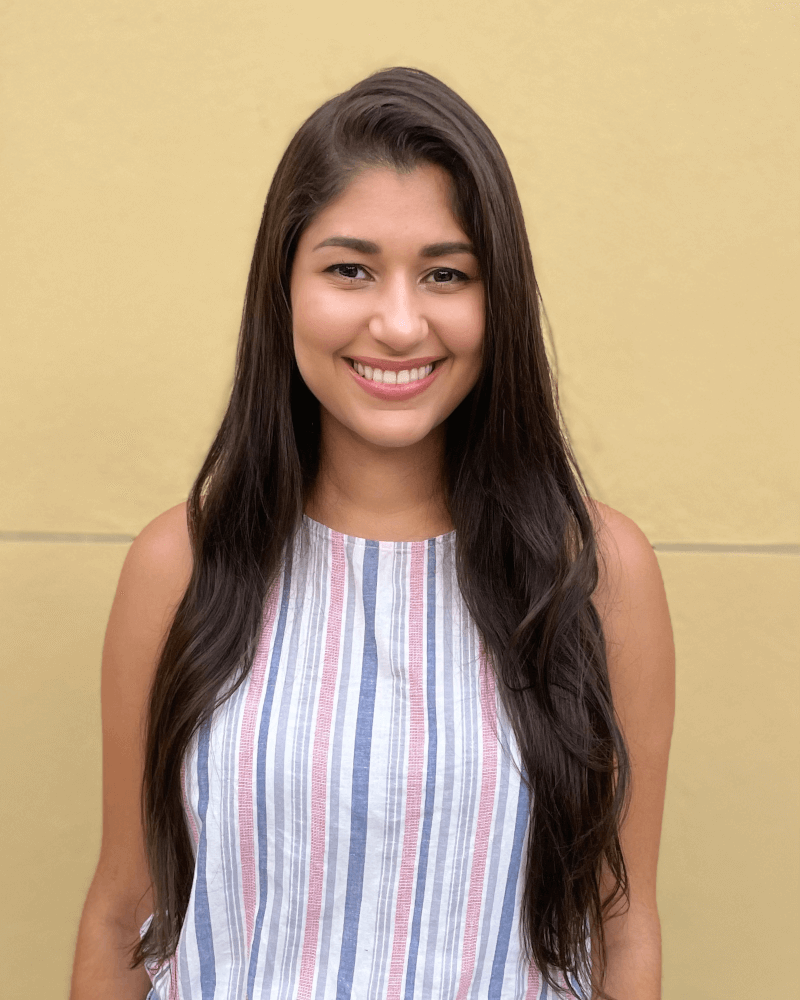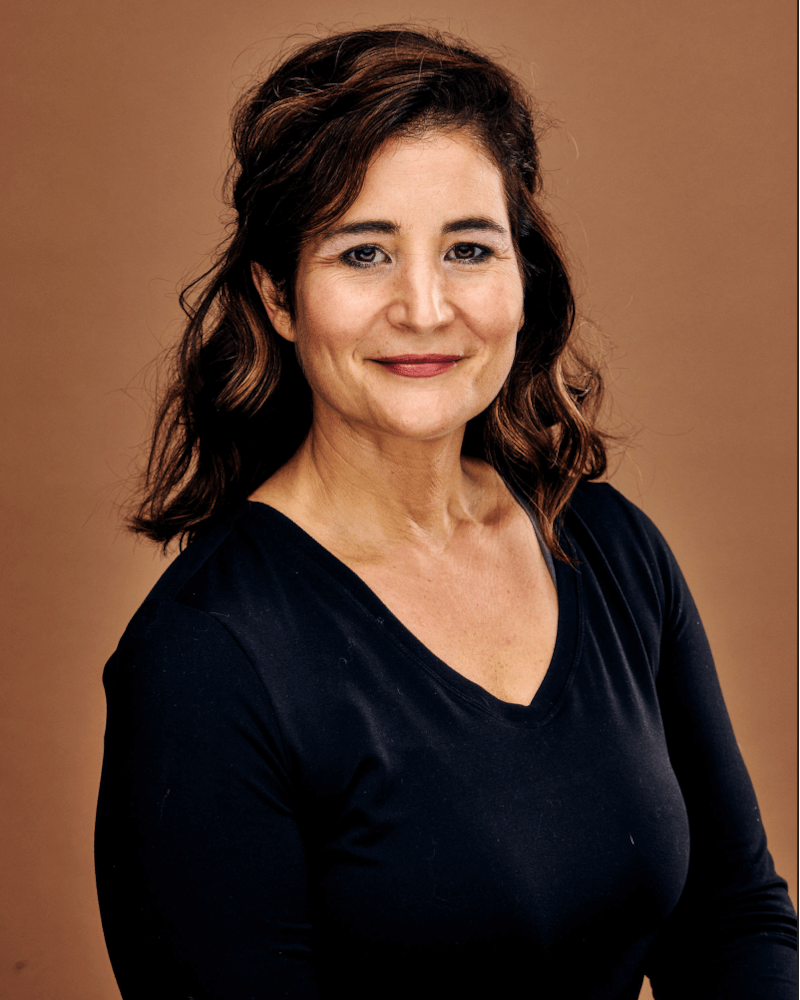 Stretch, Flex and Flow: Principles of Stability Wellness
Maria Touchard
Maria is married with two children and is a member of Forest Lake S.D.A. Church, where she enjoys being involved in health ministries. She has several certifications in Stability Wellness and will be focusing on restorative stretching exercises to improve flexibility and balance. She also makes worshipping Jesus a central part of her class. To maximize the benefits of this class, please bring a mat and a bottle of water.
B.E.S.M.A.R.T.
B.E. S.M.A.R.T. is led by Grace Daley, M.Ed., Don Bovell, MD, FAAEM, and Ann Burnett, M.B.A. Grace Daley is a former WNBA and FIBA player who currently serves as the Health Education Director of FreeD.O.M. Clinic USA and is also an educator. Don Bovell is an Emergency Room physician who is certified in Plant-Based Nutrition and currently training at the world's leading online culinary school, Rouxbe. Ann Burnett is the Executive Director of FreeD.O.M. Clinic USA and United Hands, Inc., and is also a certified Zumba instructor.
B.E. S.M.A.R.T. brings out the principles of a healthy lifestyle and will guide us on the practical steps we need to take to get there.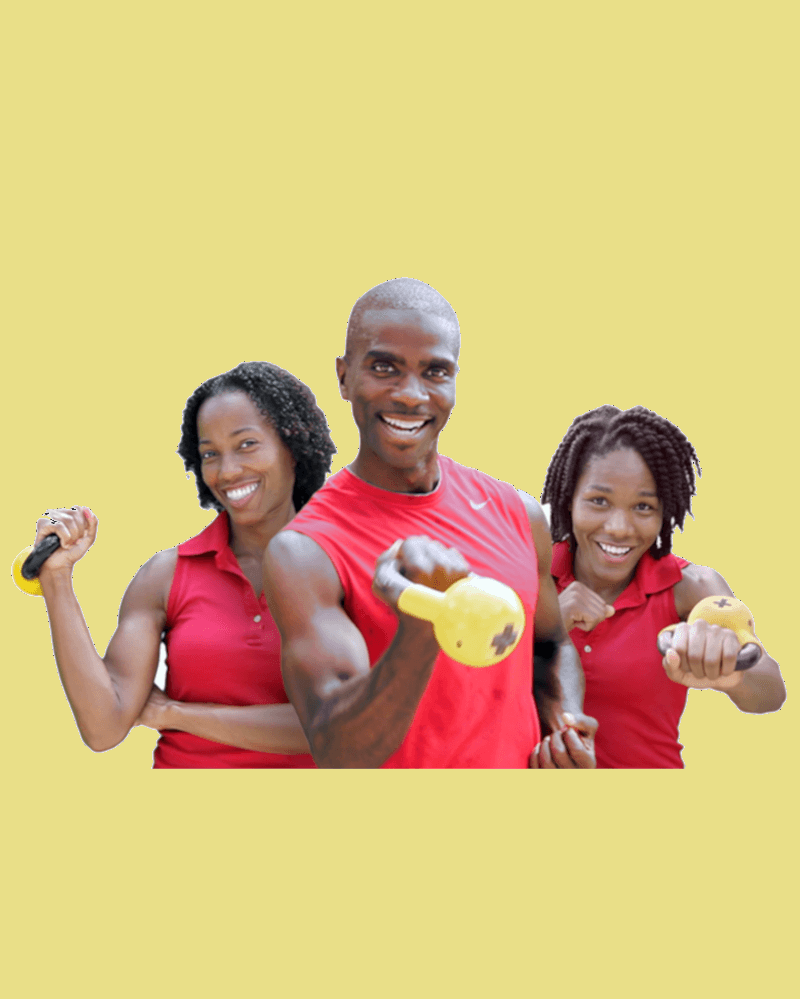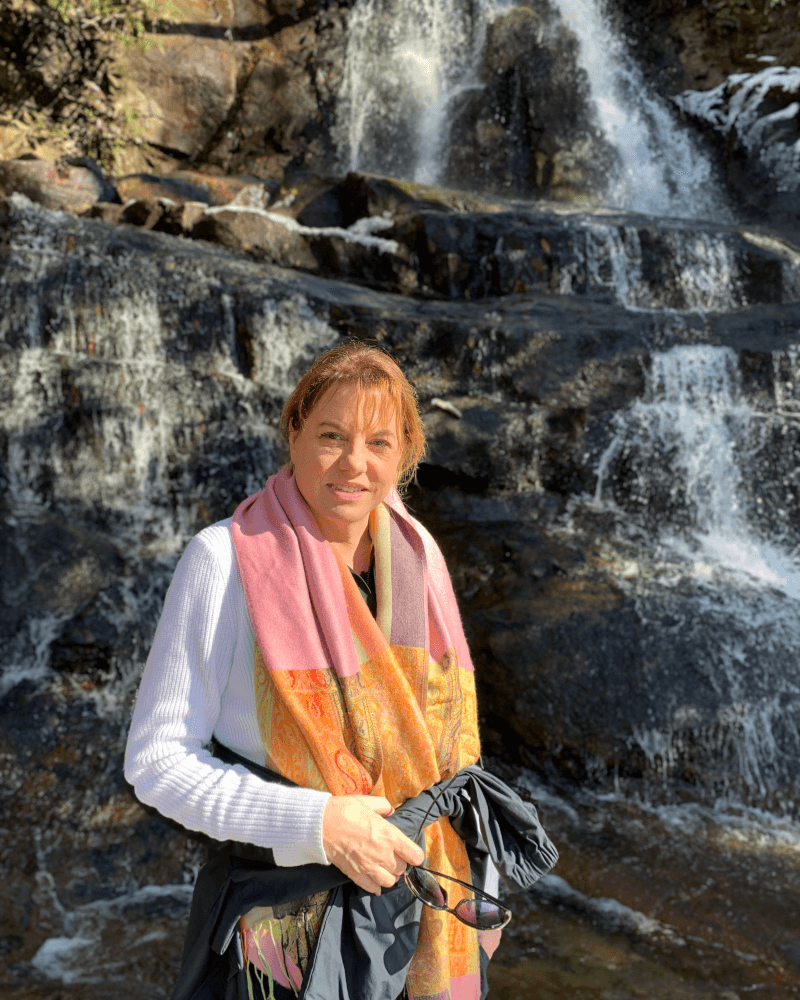 Learning Self Massage
Veronica Sommer Hueston
Veronica Sommer-Hueston has worked in the Central Florida area as a massage therapist since 1990. Massage Therapy was a way to work through the University of Central Florida, where she obtained a B.A. in English. Mrs. Sommer-Hueston studied massage therapy in the U.S., China, and Costa Rica. Veronica specializes in sports massage, medical massage, Traditional Chinese Massage, structural alignment, lymphatic massage, and oncology massage. Veronica is blessed to enjoy a profession that helps people calm their minds while healing their bodies.
In Body  Fitness Assessment and Training
Hector Mastrapa and Matrice Lee 
Hector and Martrice are the owners of Tribe Fitness and CrossFit in Altamonte Springs. Their focus is on improving their members' strength, mobility, and cardio through their CrossFit and Boot Camp classes. Martrice leads Tribe's fitness programming. He is a physical therapist who has achieved the CrossFit L1 certification and certifications from National Strength and Fitness and the National Academy of Sports Medicine. Hector is pursuing his L1 certification and helps coach classes as well. They both have a passion for the family and community atmosphere they offer.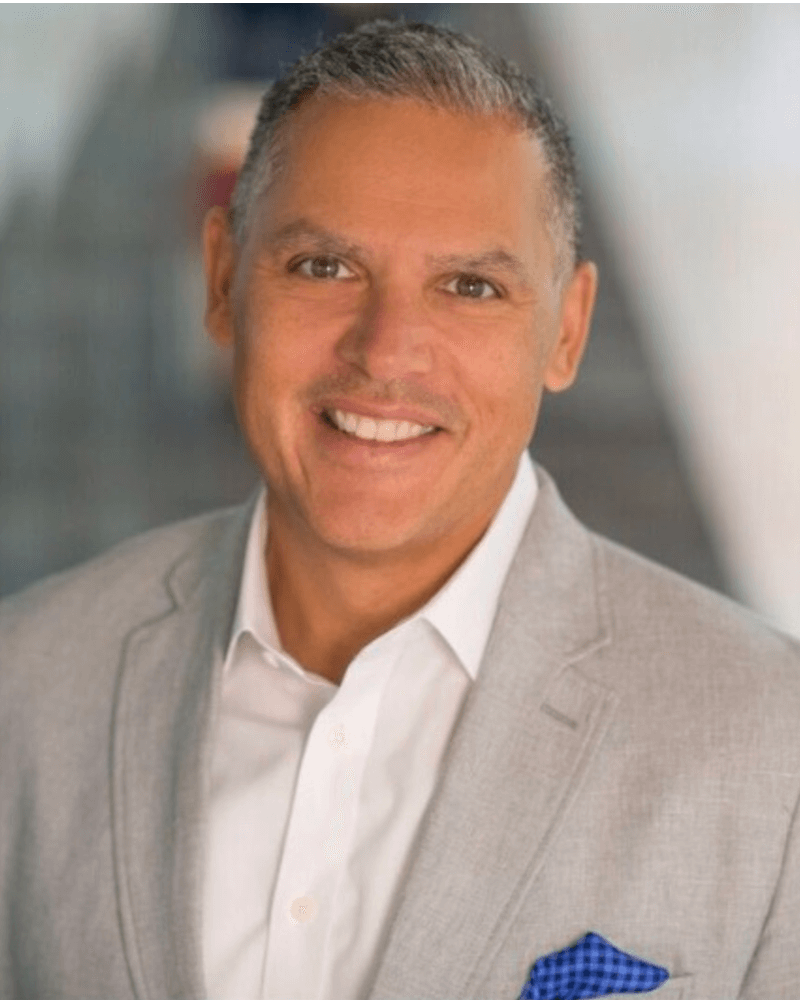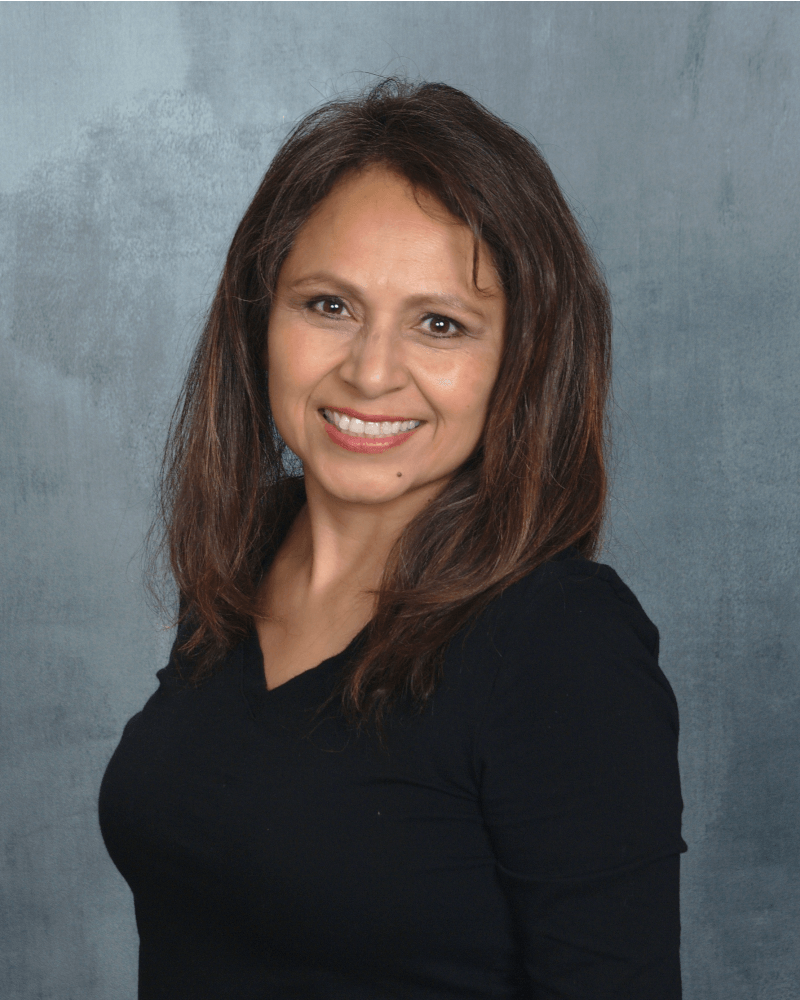 Hydrotherapy
Shirley Flores
In the 1918 pandemic, hydrotherapy was used as a nonpharmaceutical intervention to assist in decreasing the spread of the virus. Is the use of hydrotherapy relevant today?
Shirley Flores has been married to Ruben for 18 years. Together they have two children: Josh, 16, and Liz, 12. Shirley has been a nurse for 23 years and is currently a Doctor of Nursing Practice candidate in Lifestyle Therapeutics at Southern Adventist University. The title of her research study is Investigating the Effects of Contrast Bath and Finnish Sauna on the Immune Response: A Pilot Study. Shirley works as an Associate Professor at AdventHealth University.
The Health Benefits of Intermittent Fasting
AJ Fines
AJ Fines is a graduate of Southern Adventist University currently working for AdventHealth, and is also a certified personal trainer in the Orlando area. He believes that fasting is a powerful practice for our spiritual, physical, and mental health, and seeks to educate participants of this seminar on how to incorporate fasting into their regular lives in a way that is both beneficial and practical.